Sage 50 Barcode Scanning
Discover Sage 50 Inventory Management Software
Sage 50 barcode scanning – Sage 50 has a powerful inventory management system making it easier to get a handle on your inventory.
Call for Sage 50 promotional upgrade cost, free demo on Sage 50 barcode scanning, and warehouse management and pricing.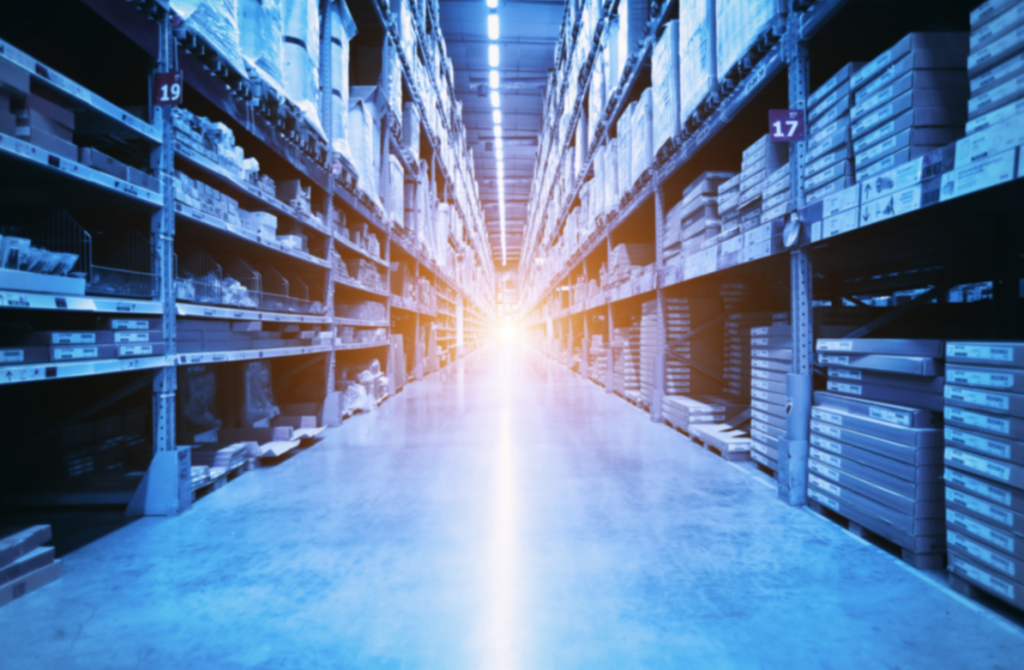 Sage 50 Barcode Scanning
Sage 50 barcode scanning – Use mobile barcode scanning devices to help you reduce errors when managing inventory.
Increase sales return on investment

Reduce inventory on hand

Free up working capital

Win customer loyalty

Boost service levels
Sage 50 Barcode Labels
Sage 50 Accounting allows you to instantly add a new inventory or service record "on the fly" when you are entering any of the following transactions: Inventory adjustment. Inventory transfer (Sage 50 Premium Accounting) Item assembly. Sales or purchase invoices. Learn to print Sage 50 barcode labels from Sage 50.
Sage 50 Barcode Scanning Inventory Management
How to determine if a business's inventory is functioning properly
Businesses can use basic inventory costing techniques and management to help determine if individual sales and customers are profitable enough and when to reorder
Sage 50 has the best inventory costing tools in its class to help manage inventory profitability
Learn more about Sage 50 inventory Support or reach out to 800.475.1047