Learn More About QuickBooks
ACCOUNTING BUSINESS SOLUTIONS PRESENTS
QuickBooks Software
With millions of users worldwide, QuickBooks is one of the most popular accounting systems on the market. It is versatile, easy to use, and full of useful features that can help your small-to-medium business get ahead of the competition. QuickBooks offers users a way to organize their financial and nonfinancial in one easy-to-use product, saving users time, money, and headache. It comes in four different versions and can be integrated with dozens of third-party applications to fully fit your business needs. The certified QuickBooks ProAdvisors at Accounting Business Solutions by JCS can assist you in the selection and implementation of the QuickBooks product that is best for you.
Featured products include: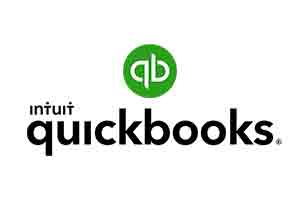 QuickBooks Pro
Quickbooks Desktop Pro helps users organize their business activities and finances all in one place to boost productivity and save money.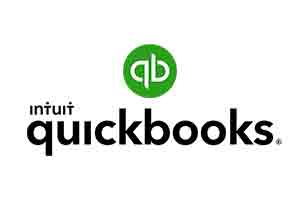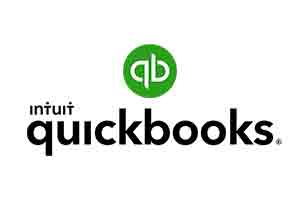 QuickBooks Enterprise
Quickbooks Enterprise is the most robust product in the Quickbooks desktop family, offering users powerful business tools to save time and money.
QUICKBOOKS SUPPORT NUMBER 800-475-1047
QuickBooks Accounting Software
Whether you need QuickBooks support, QuickBooks training classes, QuickBooks discounted software, or QuickBooks data migration, our certified QuickBooks ProAdvisors are here for you! The Quickbooks consultants at Accounting Business Solutions by JCS have over 30 years of experience in accounting systems and can help you select, implement, and customize your QuickBooks product to fit your needs. Call us today to get started!
About JCS
The certified consultants at Accounting Business Solutions by JCS have been providing sales and support for Sage 100, Sage 50, and QuickBooks for over 30 years. Our professional software experts have a vast array of experience in the implementation and design of third-party applications for accounting software packages, including EZ Scan-It, our newest barcoding software integration. EZ Scan-It is designed to integrate seamlessly with your Sage 100, Sage 50, or QuickBooks software to help you maximize your efficiency, saving you time and money. Call us today to get started!